What Do Quality Everett Water Restoration Companies Like SERVPRO Do?
10/12/2021 (Permalink)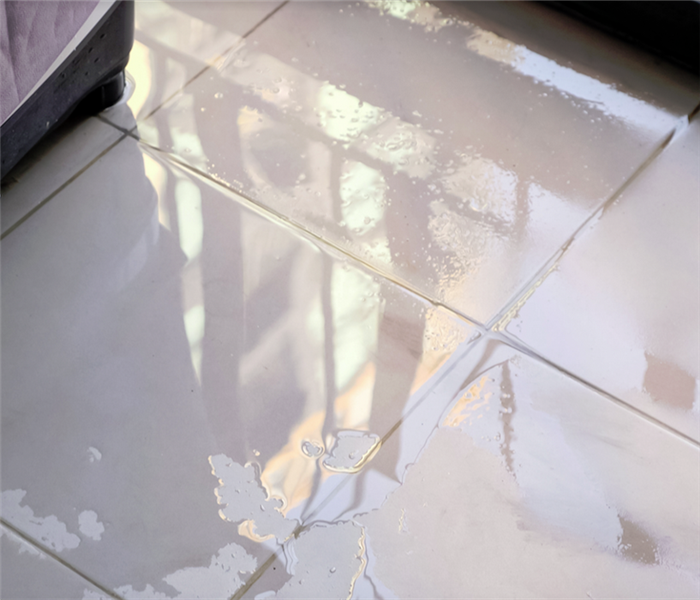 Water damage can quickly catch you off guard. Contact SERVPRO for water damage restoration after an event in your home. We are standing by 24/7.
They Perform Various Water Restoration Services to Remediate Your Everett Home.
When a water-related event impacts your home, it may require any of a number of emergency water damage services. These could range from basic cleanup efforts to extensive structural repairs and reconstructions.
Your neighborhood SERVPRO has a team of professionals trained to perform nearly every remediation task imaginable. A brief listing of their Everett water restoration offerings includes:
Water removal services
Basement flooding cleanup
Repairs of burst pipes and ceiling leaks
Water damage repairs
Home interior drying
Mold removal and home deodorization
Whatever kind of water damage your residence suffers, our highly skilled and experienced technicians are likely able to clean up. Moreover, they can often restore your home to its pre-water event state much faster than other remediation companies, which saves you both time and money in the long run.
With all that said, whenever water damages your residence and you require damage cleanup and water restoration services, know that help is available nearby. Call SERVPRO of Medford/Everett at (781) 395-4444 for assistance.