A Medford Cookie Shop Caught Fire – What Happens Next?
8/25/2021 (Permalink)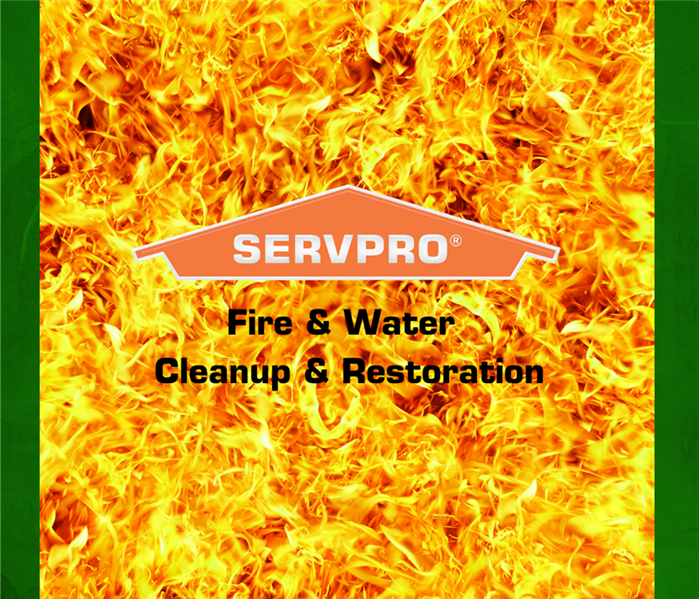 If your business property experiences a fire, call in the professionals at SERVPRO. We are here to help.
SERVPRO's Technicians Work Fast To Mitigate Fire Damage in Medford Businesses
Who doesn't love cookies? You depend on that fact that many people do to keep your cookie business flourishing. When a fire happens in your baking area, it can shut the business down for days. That means a loss of revenue for you. Quick action is needed to get your shop open and the cookies baking again.
SERVPRO Helps Local Companies Get Back to Business
A professional fire damage service in Medford is what is needed to get things back to normal. Our technicians are experts at restoring the content of a business. If it can get salvaged, our techs can do it. The fire restoration process includes basic steps no matter the size of the fire. Those steps include:
Assessing the damage with an initial scope
Removed charred remains and unsalvageable debris
Water extraction if needed
Soot and odor mitigation
Cleaning the premises and the content
Fire restoration and repair steps
We Work With You
SERVPRO's professional fire and smoke restoration technicians (FSRT) work with business owners to determine the best mitigation efforts to rebuild the business. We want you to bake cookies as soon as possible. We love cookies and know your customers do too.
The Key is Rapid Intervention
Our rapid response minimizes damage and prevents even worse loss. The foul odors are one of the biggest problems with any fire, and we tackle that immediately. Smoke residue can permeate furniture, walls, and fixtures. Soot needs to get removed as soon as possible because it can damage whatever it touches. For professional fire damage services, contact SERVPRO of Medford / Everett at (781) 395-4444.