Mitigate Household Damage with Effective Water Cleanup in Medford
8/23/2022 (Permalink)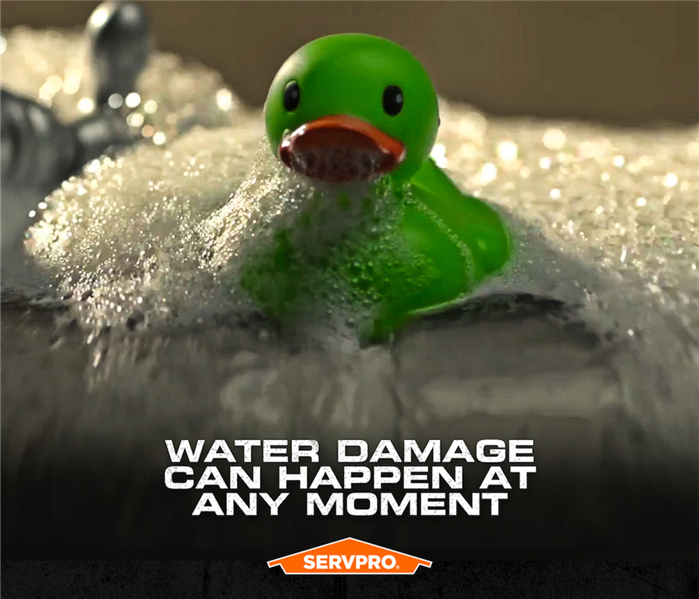 Water damage restoration is no easy task. Call SERVPRO for fast and immediate service for your home.
Quality Water Cleanup Helps Medford Residents

When cleaning up water-related issues in Medford, getting the job done right the first time is key. Otherwise, your home and its contents could suffer further damage, costing you more time and money. Stains, mold, dry rot, and other forms of deterioration might cause even more damage. With that said, firms like SERVPRO can help you avoid these potential problems.
SERVPRO is one of Medford's top water cleanup services. As such, our water damage remediation technicians are among the most highly trained in providing extensive water removal services, like those necessary in basement flooding situations and water damage repairs. A few of the steps SERVPRO takes to mitigate the harmful effects of water-related events are:
Rapidly removing any standing water with powerful wet vacs and extractors, if needed, in order to limit the amount of time water is in contact with materials and airborne moisture
Blocking household furnishings and appliances or moving contents that may transfer stains or be prone to secondary damage
Attempting to remove stains from furniture before it dries, tenting cushions to facilitate drying, and taking preventative measures like putting masking tape along zippers and other metallic elements to limit rust staining of upholstery
Caring for carpet and subflooring appropriately by extracting water from it, properly removing padding when necessary, treating carpeting with professional cleaning products, and employing innovative drying techniques when needed
Establishing a balanced drying system, with the right number of air movers and dehumidifiers arranged at 45-degree angles, facing the walls
Expertly monitoring the drying process with periodic moisture readings, diagrams, and charts
In all of these ways, your neighborhood SERVPRO of Medford/Everett can help you with water cleanup and restoration. So, whenever you need our assistance, don't hesitate to call us at (781) 395-4444.